Etsy Find of the Week: Little Miss Hobnob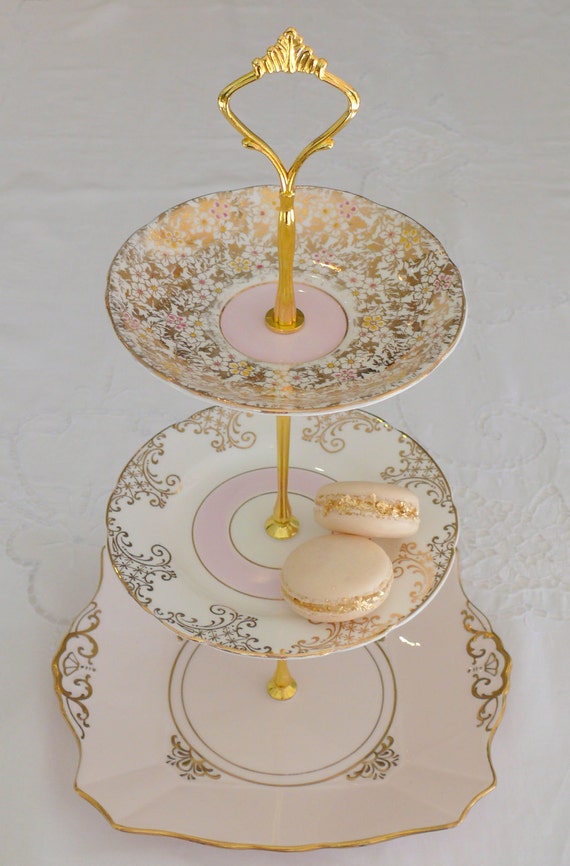 Call it the sentimentalist in me, but I'm feeling the urge to add a nostalgic twist to my holiday table—perhaps inspired by this week's post on footed bowls and compotes. Right now, I'm on the hunt for a tiered cake stand with a slightly eccentric, Alice-in-Wonderland sensibility. And I think I've found just what I'm looking for on Etsy boutique Little Miss Hobnob.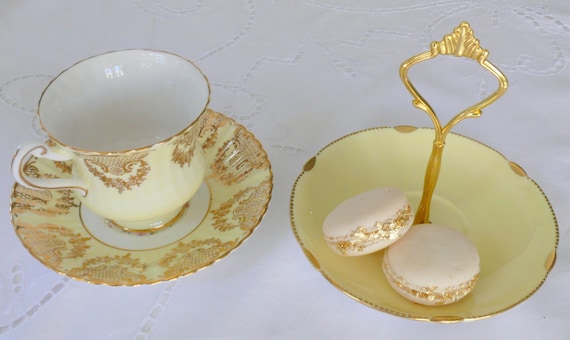 Ontario-based Englishwoman Vanessa Douglas turns fine vintage china into three- or four-tiered stands that bring to mind the fancy tea party of your childhood dreams. Pastel-hued cups and saucers are assembled into serving pieces that could display jewelry just as easily as a spread of Ladurée macarons. While these may be a bit too twee for someone whose taste runs more toward Heath Ceramics (read: my husband), they're nothing if not festive. And isn't that what a holiday table is all about?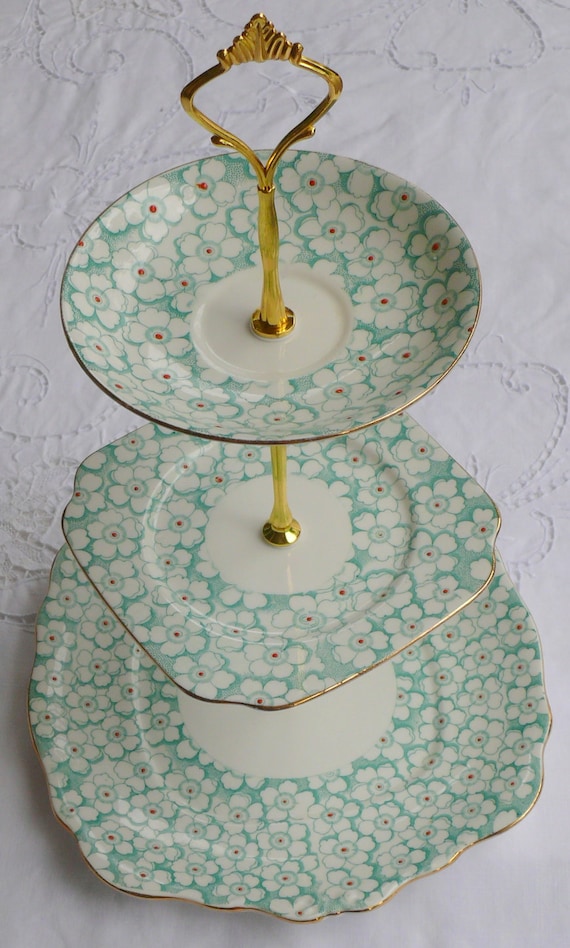 (Source: Little Miss Hobnob/Etsy)
Related Articles: