Etsy Find of the Week: Natural Selection Studio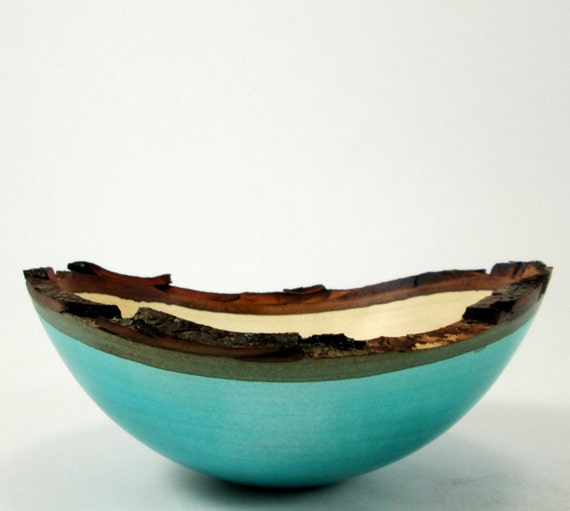 Don't you wish you could just pick this up and cradle it in your hand? I've been coveting the Just Blue Maple Bowl on Etsy for a while and have been fascinated by its maker, Natural Selection Studio. Based in Haslett, Michigan, artisan Greg Gallegos creates handmade wood pieces with a refined yet raw, intensely tactile quality. The sinuous shapes and the honesty of the wood grain could fit with any number of interior environments.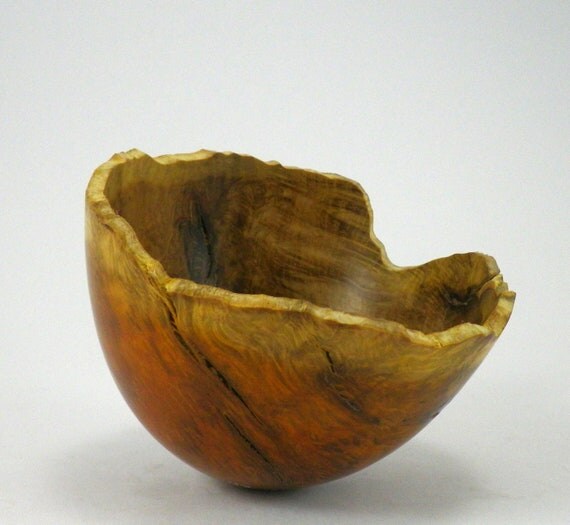 My favorite part are the color washes—how vibrant and unexpected they feel on such an organic material, yet they also evoke hues found in nature. There's just something about a wooden bowl made entirely by hand that captures my imagination. These pieces are beautiful, but more importantly, they have soul.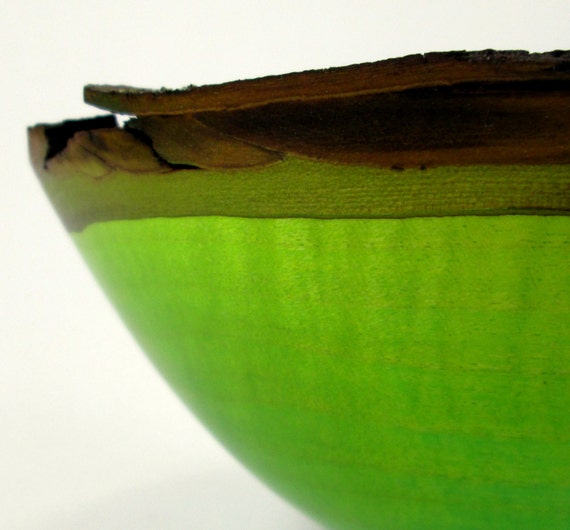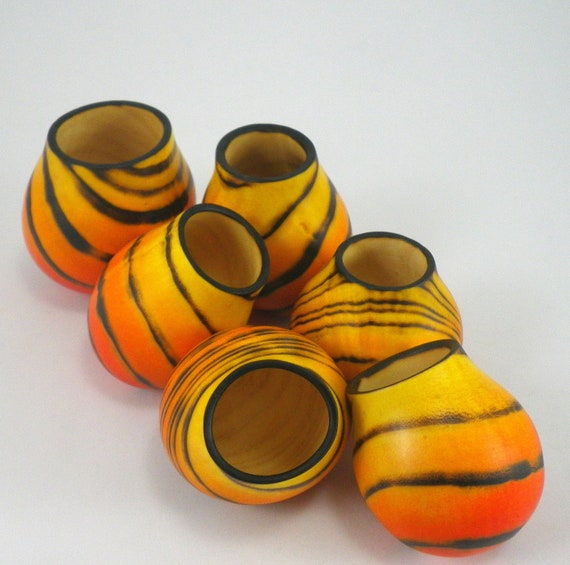 (Photos: Etsy/Natural Selection Studio)
Related Articles: