Get the Mountain Experience No Matter Where You Live
(Source: Jagdgut Wachtelhof Ski Lodge, Austria, in Lonny Jan–Feb 2013)
To the dismay of my Tahoe-loving husband, I am a less than enthusiastic skier. But that doesn't mean I don't enjoy a good weekend in the snow. A mountain escape, with its crisp air and postcard-worthy scenery, is truly invigorating—plus it gives you all sorts of excuses to tuck into hearty dinners and sip on bourbon cocktails at day's end.
Even if you're not snow-bound this winter, here are four ways to summon up that same ski-bunny bliss at home.
1. A Cup of Hot Chocolate

Serious cacao lovers like me know not to screw around on this one. If you like smooth, thick, rich, complex chocolate that's light-years away from the wimpy sweet stuff, E. Guittard's
Grand Cacao Drinking Chocolate
will not let you down.
2. A Shearling Hat
This one
, by Kate Spade Saturday, wins major style points while it keeps you warm. Just as apropos in Banff as in Brooklyn.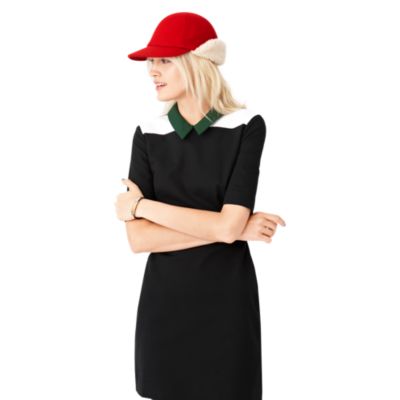 3. A Faux-Fur Bean Bag
Warning: You may plop right down and never leave again. The
Grand Luxe Faux Fur Bean Bag
by RH is both playful and louche—and just begging to be positioned in front of a roaring fire.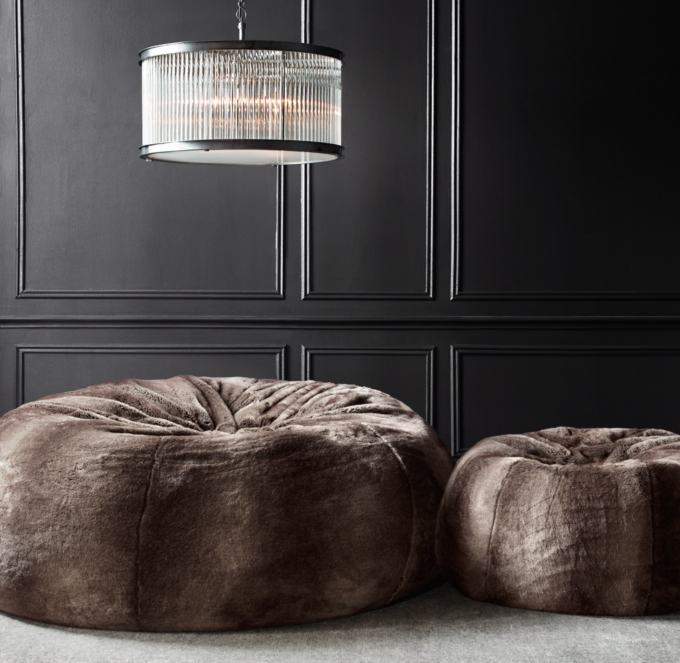 4. A Shag Rug
Because isn't sinking your toes into soft, cushy warmth the ultimate winter indulgence? This one, from Lulu & Georgia, is a little more unexpected and brings those gorgeous minky hues to your floor.

Related Articles: